Picture of Puppy Kitten and Guinea Pig
Dogs Pictures Photography
This puppy picture shows a tan and black puppy, a tan guinea pig and a cute tabby kitten all looking into the camera. They look as though they are peering into a hole, trying to see what is inside. They are looking for you! See more of this talented photographers work.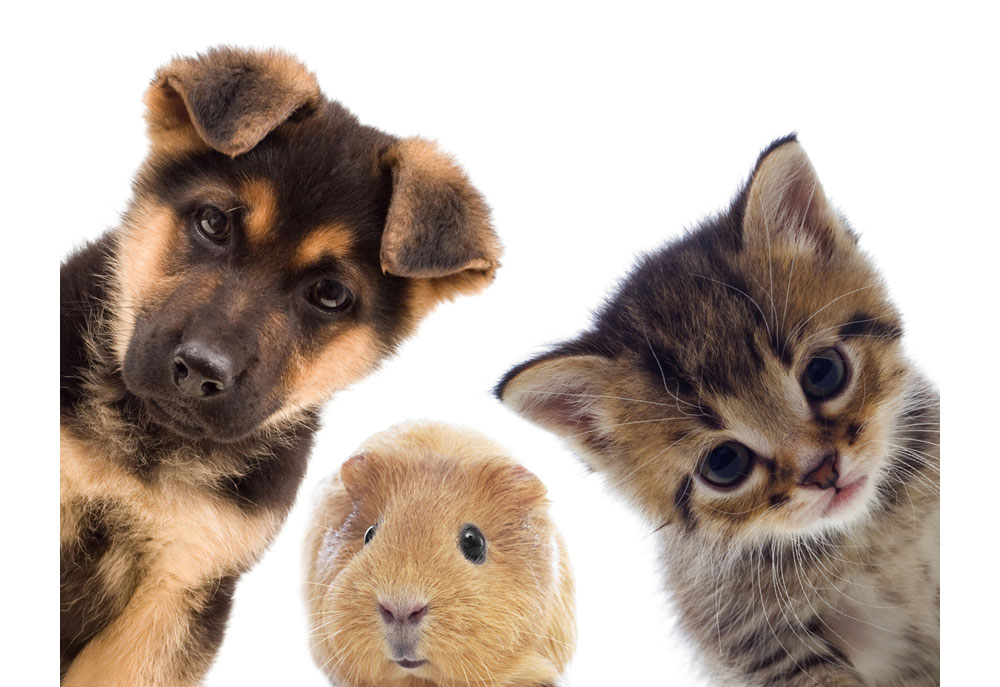 Puppy Kitten Guinea Pig Picture
Dog Pictures Photography
Dog pictures, stock photography, clip art, puppy posters and art prints. And, of course, lots and lots of photos of cuddly, cute, purse-sized pooches and large, loyal canine companions. For even more dogs in pictures, please visit our DogsInPictures Pinterest page and our Google+ Page. Thanks so much for visiting.